Welcome to Arizona Crisis Team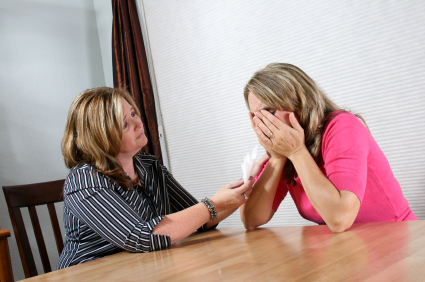 Arizona Crisis Team. (ACT) is a non-profit organization that provides emotional, practical and resource assistance to citizens in Yavapai County (primarily the Prescott/Quad Cities and Verde Valley/Sedona areas) who have been impacted by any type of crisis - 24 hours a day, 365 days a year.

Our volunteer advocates are available 24 hours a day, 365 days a year. When requested by emergency agencies, they respond on-scene to traumatic incidents such as deaths (natural, unexpected, accidental, suicide), attempted suicides, sexual assaults, homicides, robberies, drownings, domestic violence incidents, residential fires, serious injury accidents, and medical emergencies. Volunteers are able to fully focus on the emotional, practical and resource needs of the family and/or individual in crisis while the police and fire personnel attend to law enforcement, medical emergency, and fire suppression needs.

The purpose of providing crisis intervention is to allow the victim to begin regaining the control that was lost as a result of their victimization.

These services are free of charge and offered with dignity and respect for individual and cultural differences.


ACT serves the following agencies, towns, and cities: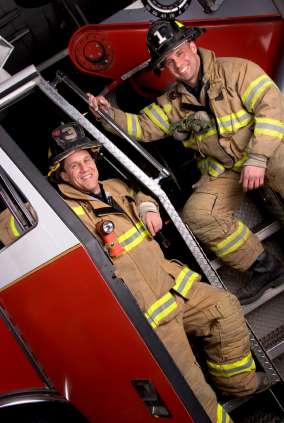 Central Arizona Fire and Medical Authority
Town of Chino Valley
Chino Valley Police Department
City of Cottonwood
Cottonwood Police Department
Cottonwood Fire Department
City of Prescott
Prescott Fire Department
Prescott Police Department
Town of Prescott Valley
Prescott Valley Police Department
Sedona Fire District
Sedona Police Department
Verde Valley Ambulance
Verde Valley Fire District
Verde Valley Medical Center (Cottonwood and Sedona)
Yavapai County Sheriff's Department
Yavapai Regional Medical Center (East & West Campuses)